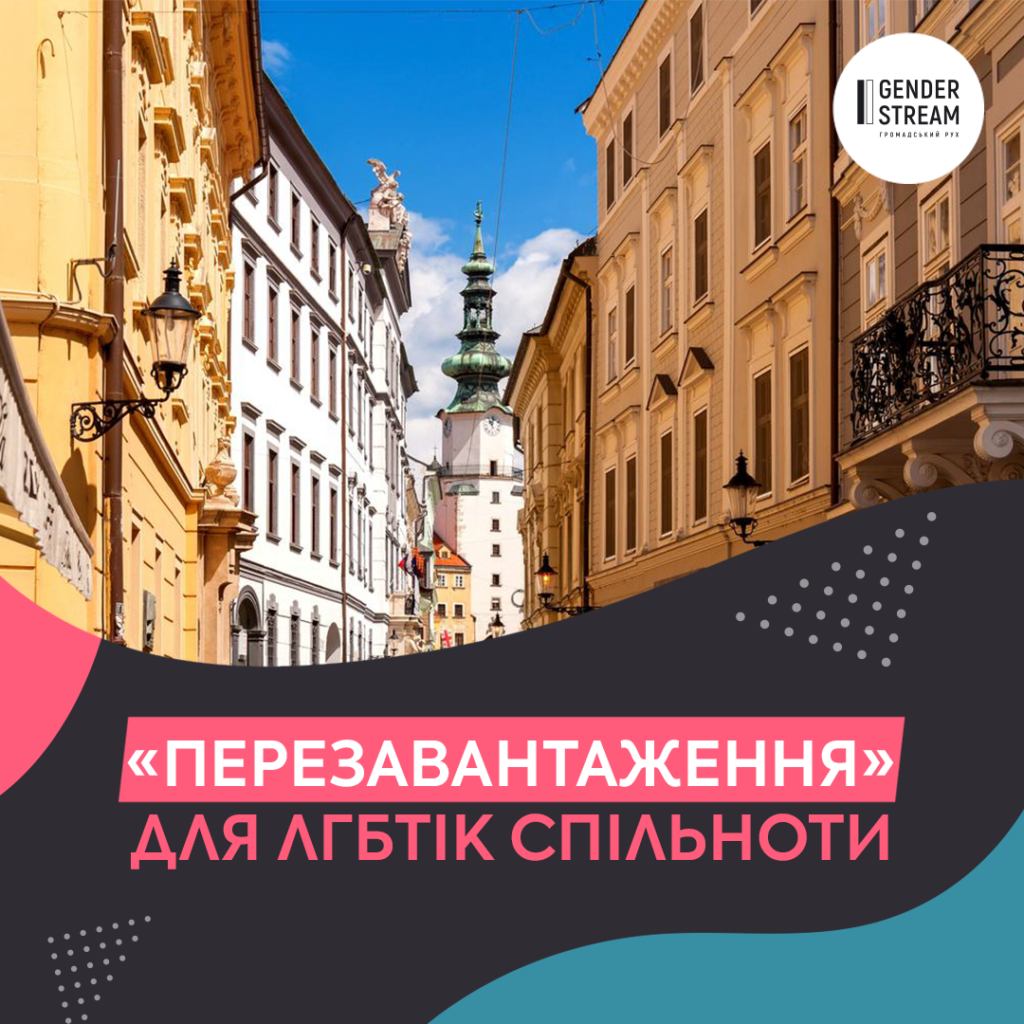 "RESTART" PROGRAM
We have reformatted our shelter in Bratislava as a residence for LGBTQI + Ukrainians who want to recover and at the same time join important deeds. Within the project, participants will stay in our residence for two months, receive a scholarship and work on their own creative or social project.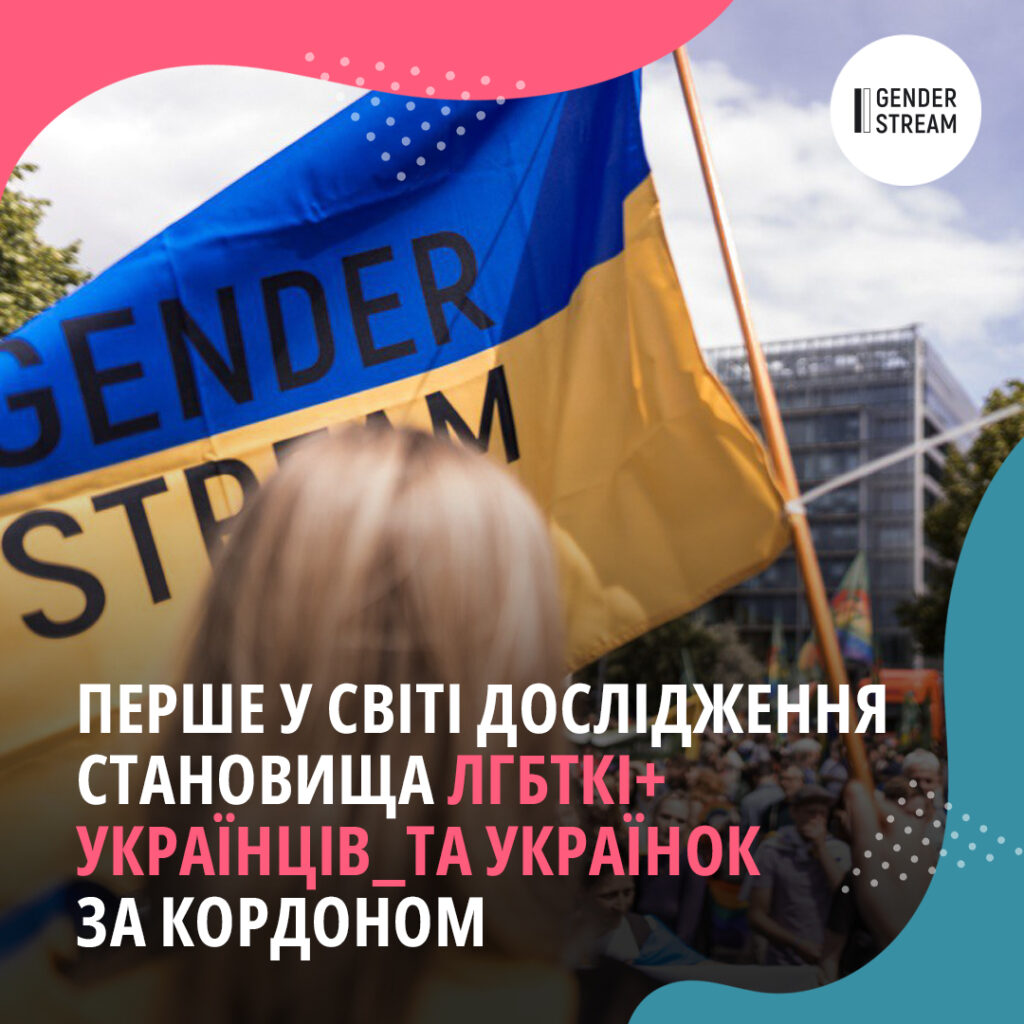 RESEARCH ON THE STATUS OF LGBTQI+ REFUGEES FROM UKRAINE
Gender Stream together with the scientist Marina Shevtsova (University of Ljubljana, Slovenia) conducts research among people from the LGBTIQ + community who have been forced to leave their homes and go abroad as a result of a full-scale invasion.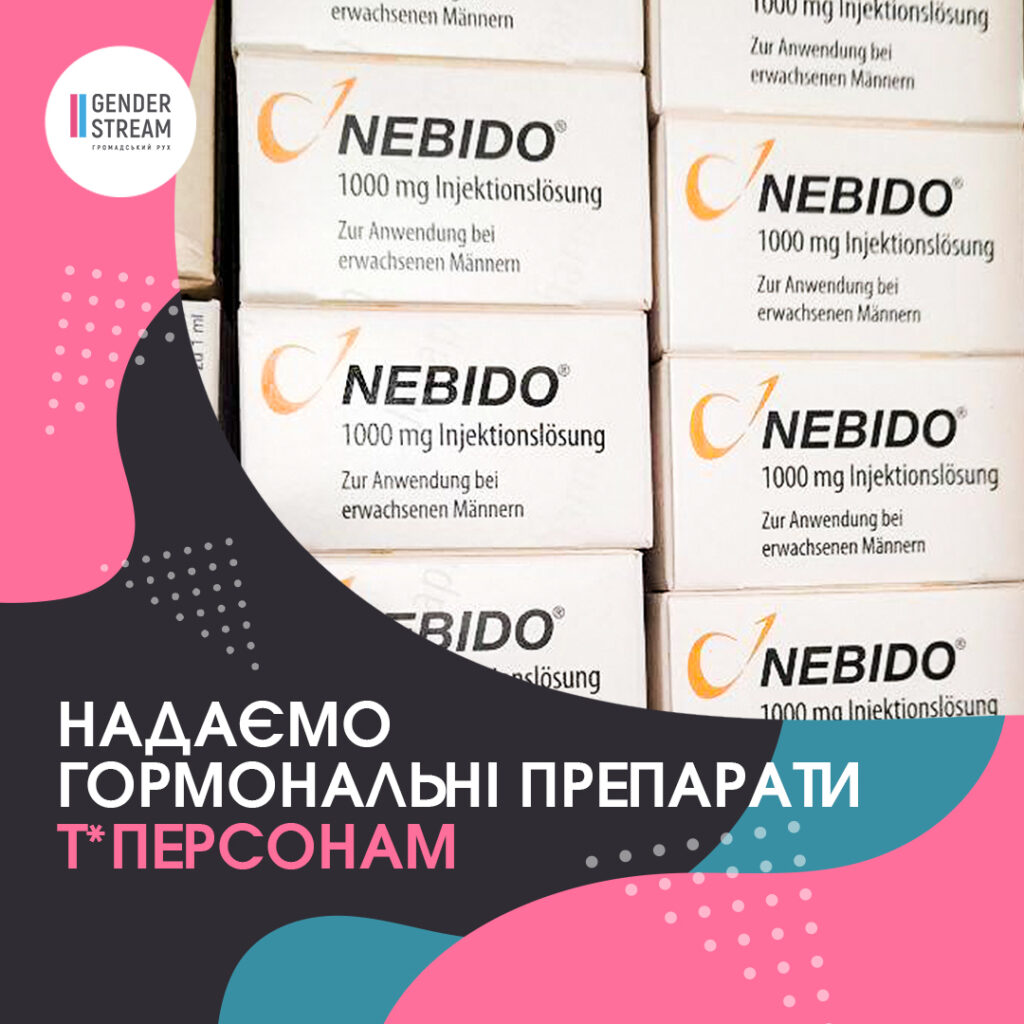 TRANS*GENDER STREAM
We provide targeted assistance with hormonal drugs for transgender people in Ukraine. To receive this, just fill out the google form and apply. We are constantly working to expand the list of drugs and their quantity.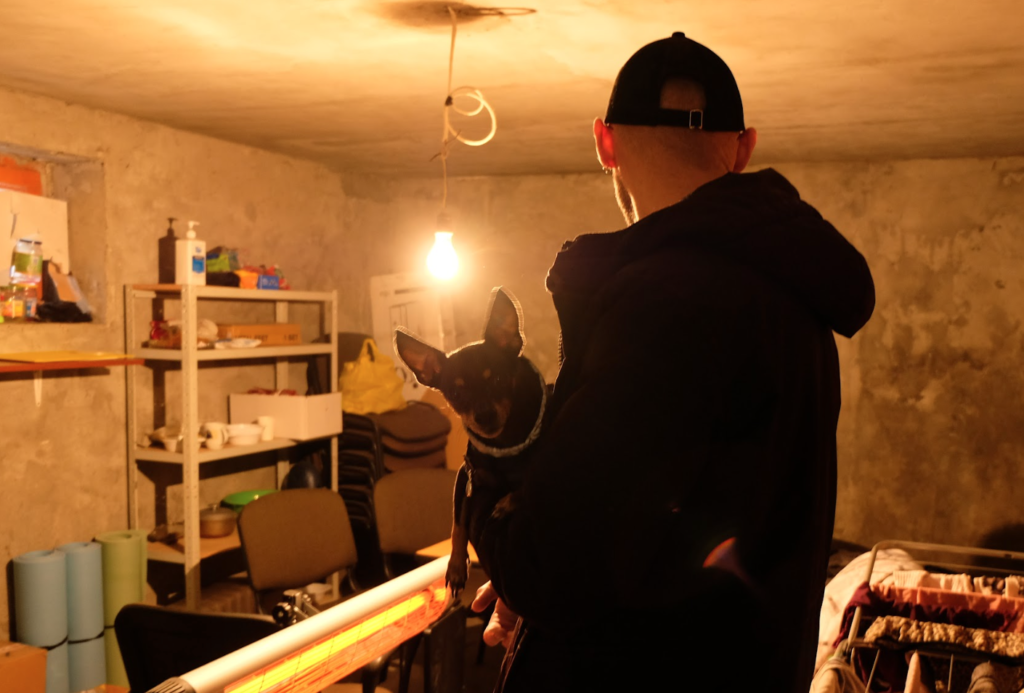 SHELTER IN UZHHOROD
During a full-scale invasion, we provide LGBTQI + people with safe haven in Ukraine. And at the same time we provided comprehensive assistance: funds for food, hygiene, psychological and legal advice.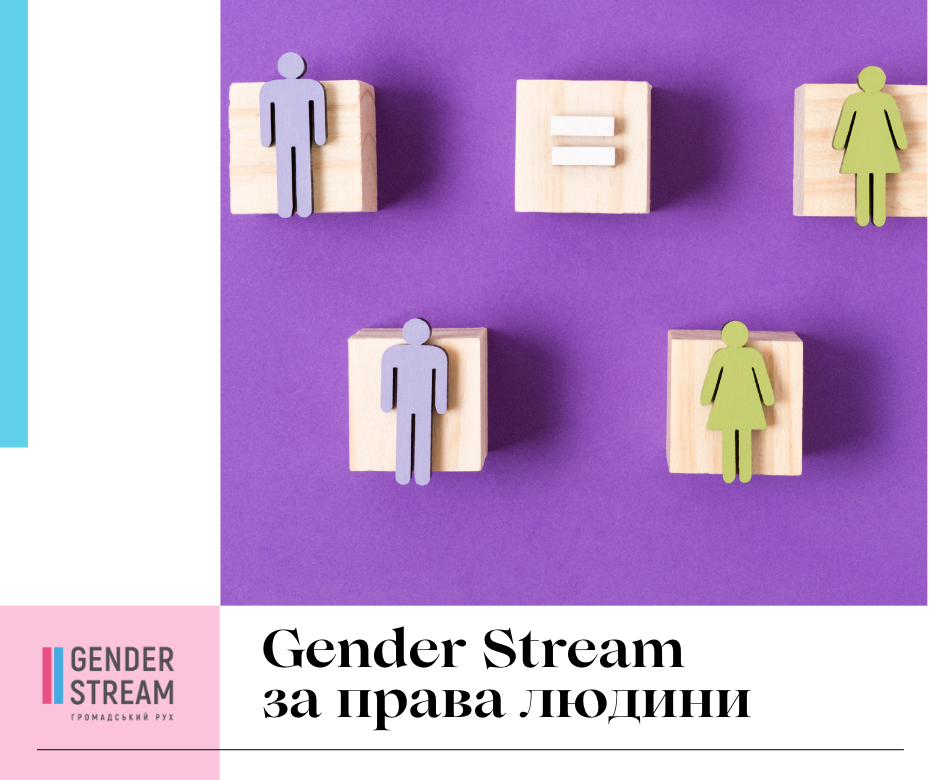 CONSULTATION AND SUPPORT
Our spetsіalіsts advise and accompany LGBTQI + people and their families during the evacuation from the regions which are under fire to the western parts of Ukraine and EU countries. We also help with the processing/reissuing of documents for transgender people and those who plan to legally cross the border.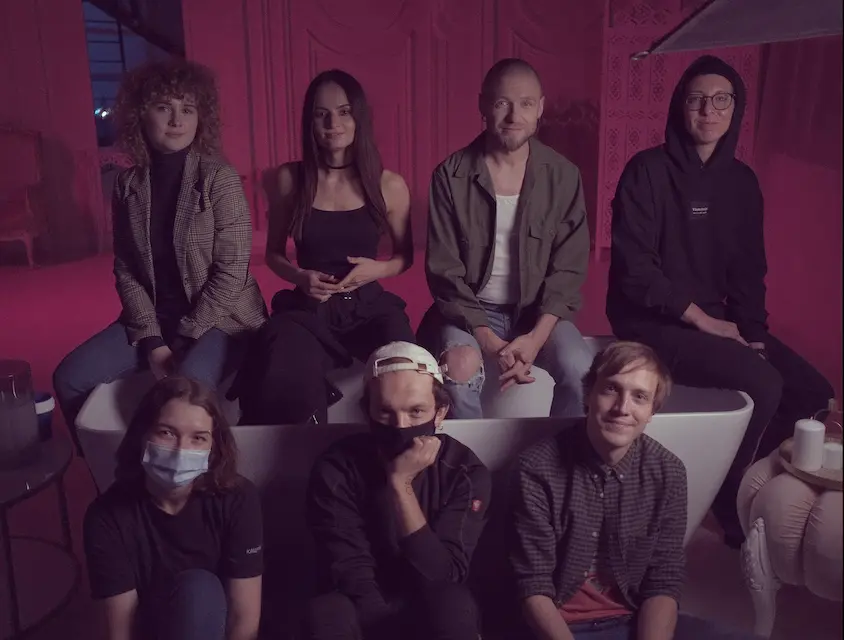 FIGHT LIKE A GIRL
The project "Fight like a girl" is not just a social initiative, it is a response to a public request, one of many steps that help to avoid cases of domestic violence.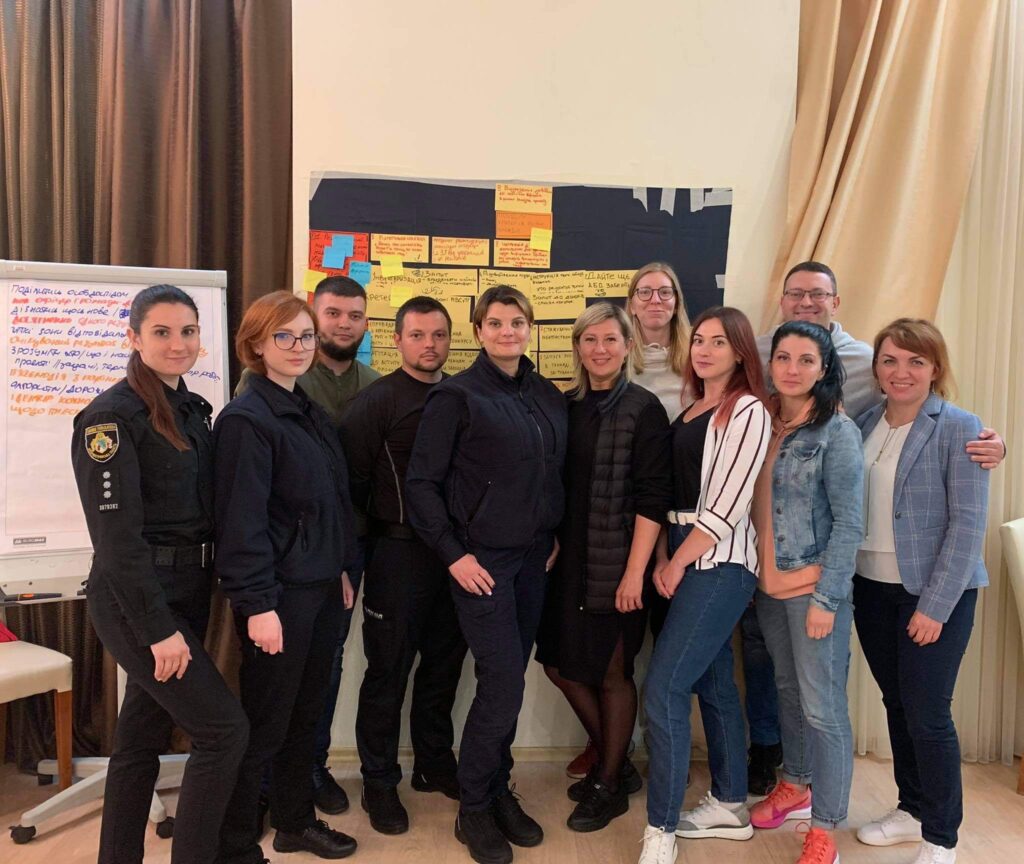 COMMUNITY POLICING
Community Policing – this is a constant cooperation of the police with the population and local authorities. And the main goal of such interaction is to create a common safe space.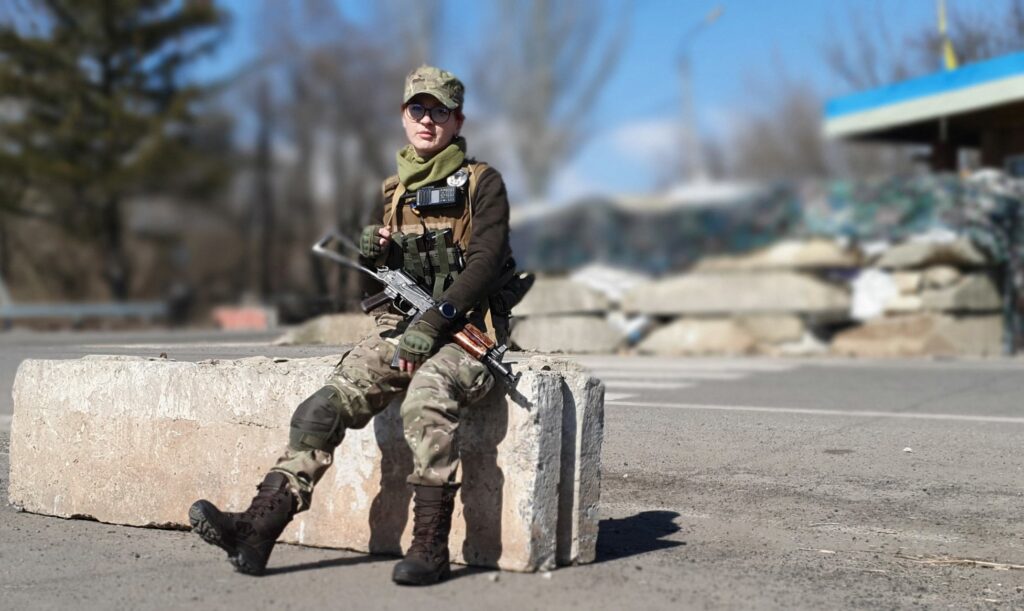 DEFENDERESSE
More than 50 thousand women serve in the Armed Forces of Ukraine. Along with men, they protect their motherland and also – they fight for equality, for the opportunity not to choose "wife and mother or military service person" and against gender stereotypes.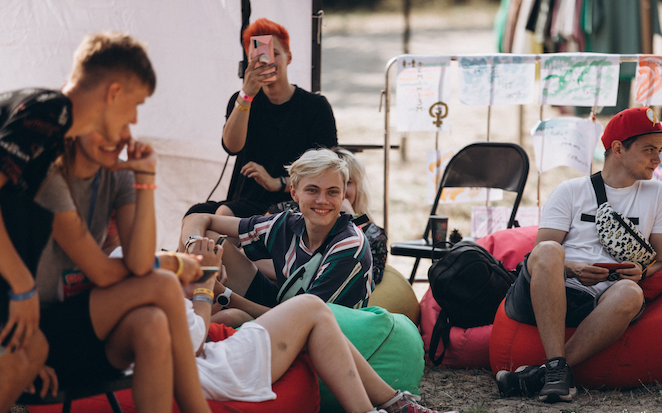 TOLERANCE ISLAND
At the BezVIZ festival in Dnipro, the platform for social change – Island of Tolerance was launched for the first time.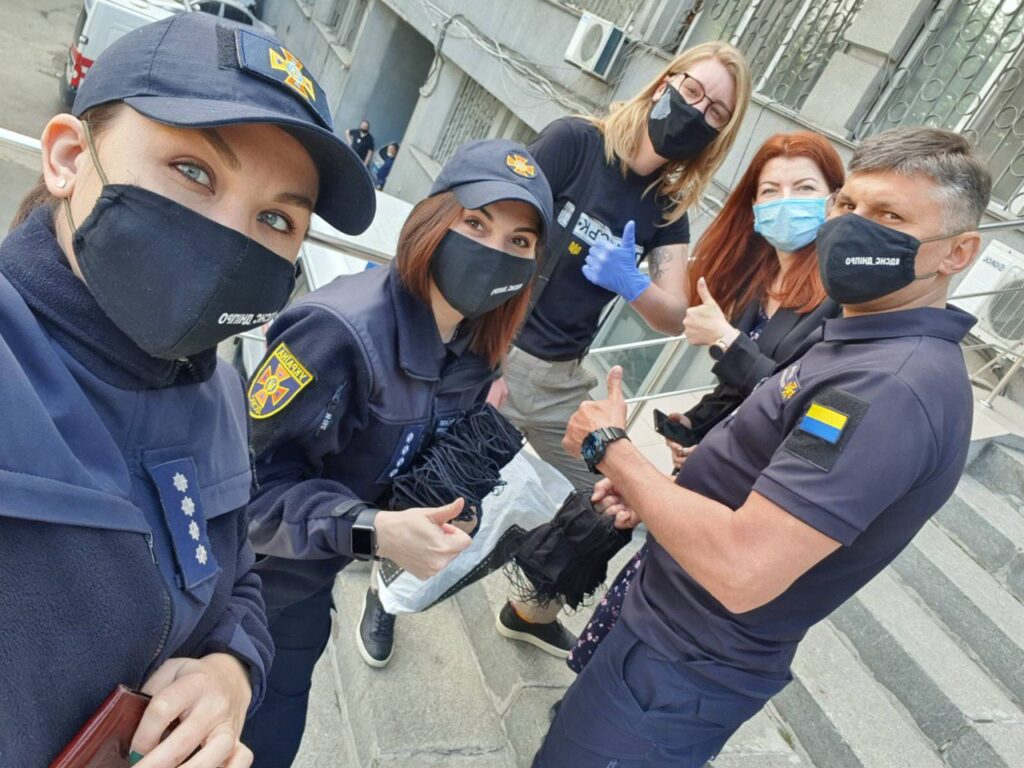 GENDER ISSUES OF THE SECURITY SECTOR
The project "Gender issues of the security sector" is designed to contribute to solving the problem of gender inequality in the ranks of MDNP, DPP and SES of Dnipropetrovsk region.