We have reformatted our shelter in Bratislava as a residence for LGBTQI + Ukrainians who want to recover and at the same time join important deeds. Within the project, participants will stay in our residence for two months, receive a scholarship and work on their own creative or social project.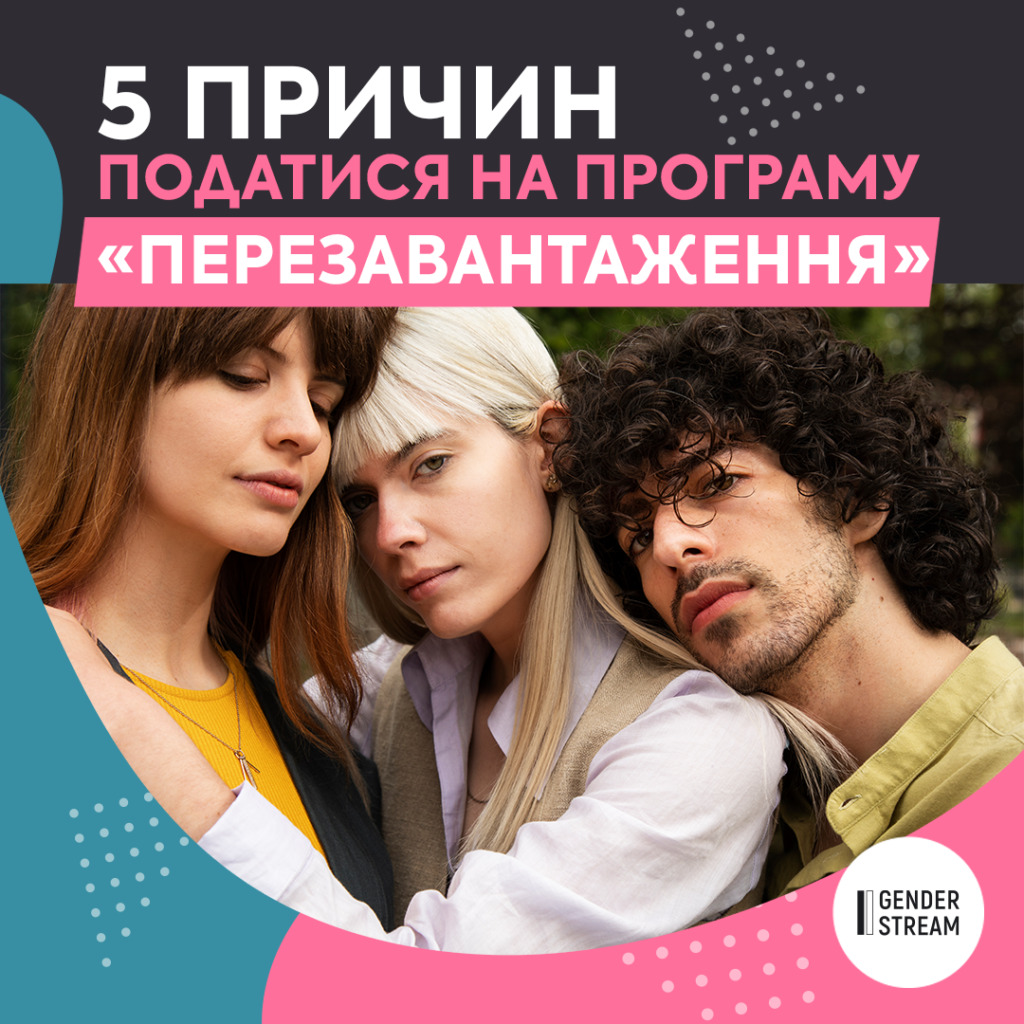 We kindly remind you that registration is ongoing and we are waiting for everyone in Bratislava. Our organization will provide housing and scholarship, and from your side we hope for presence and initiative! Why do we highly recommend you apply for our program?

You will have the opportunity to change the environment and live in Bratislava for two months, where it is very beautiful and peaceful
You will be able to meet LGBTIQ+ people and find friends and expand your circle of acquaintances
Our organization will provide participants with housing and a scholarship, so you will have nothing to worry about!
You will work on your own creative project. But do not be afraid! It can be anything: a picture, a mini-movie, a comic, a series of photos or an article. The main thing is that you are satisfied with the result
And you will have the opportunity to personally meet a part of the Gender Stream team (this is a great argument!)
We are waiting for each and every one!