INFORMATION PARTHNERSHIP
Would you like to talk about us on your media platforms or become our partners? We will be glad to see your suggestions!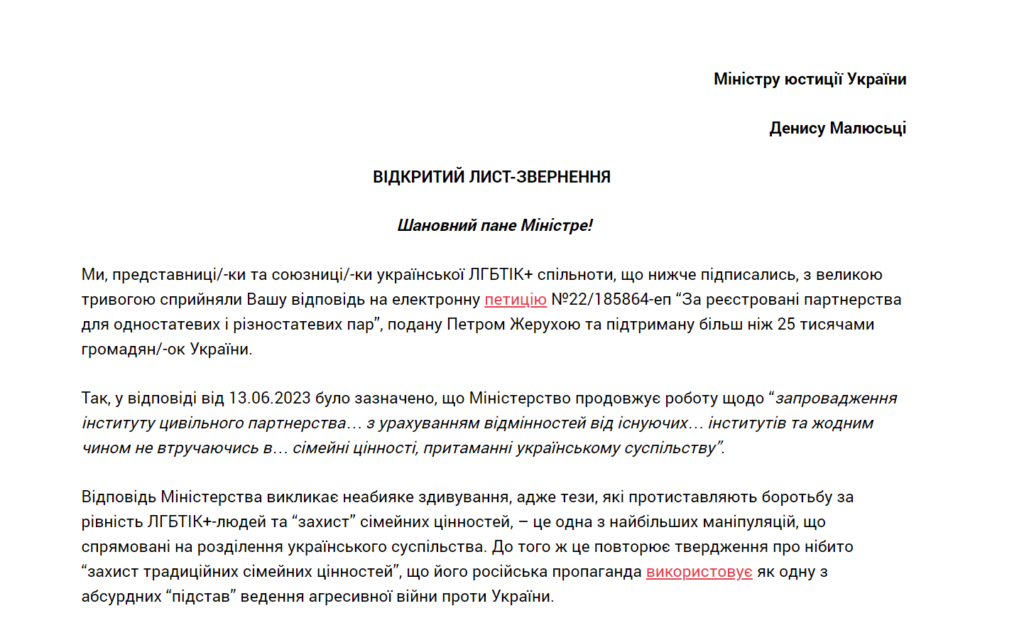 HUMAN RIGHTS DEFENDERS ARE OUTRAGED BY THE POSITION OF THE MINISTRY OF JUSTICE REGARDING CIVIL PARTNERSHIPS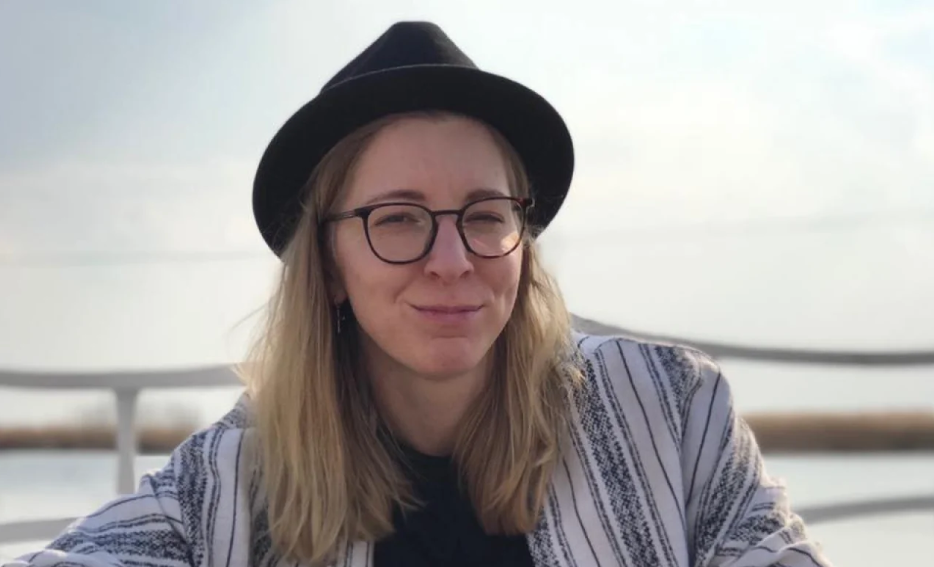 FOUR STORIES FROM ACTIVISTS FROM LGBT ORGANIZATIONS ABOUT WORKING DURING THE RUSSIA'S INVASION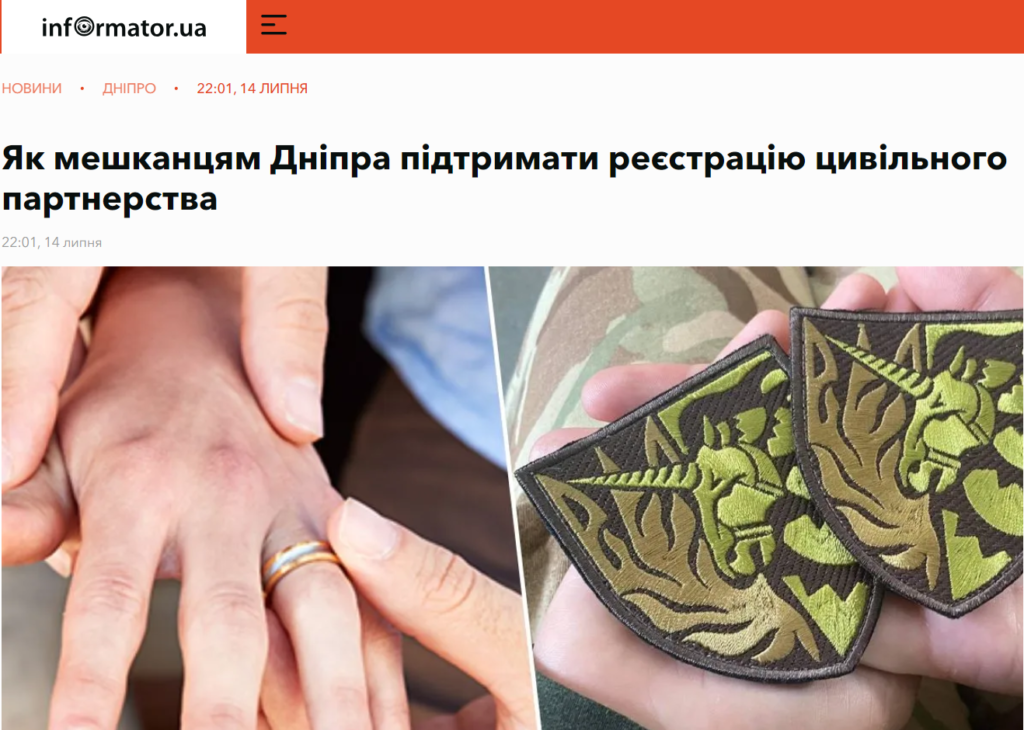 How RESIDENTS OF DNIPRO CAN support the registration of a civil partnershiP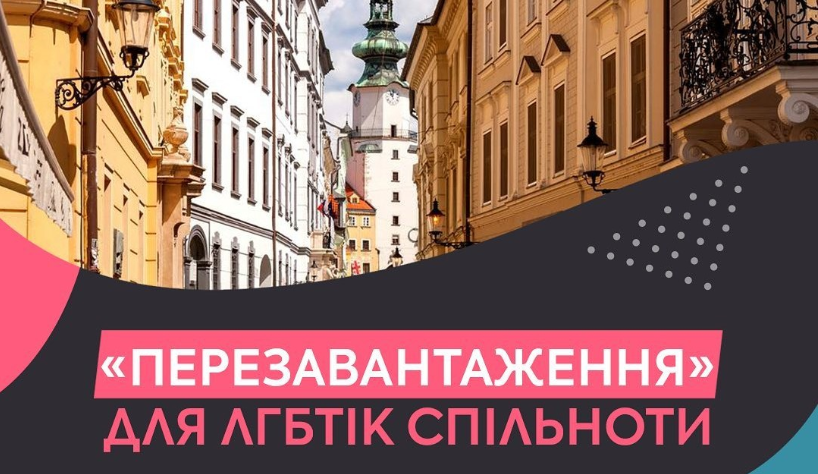 TWO-MONTH "RESTART" PROGRAM IN BRATISLAVA FOR THE LGBTQI+ COMMUNITY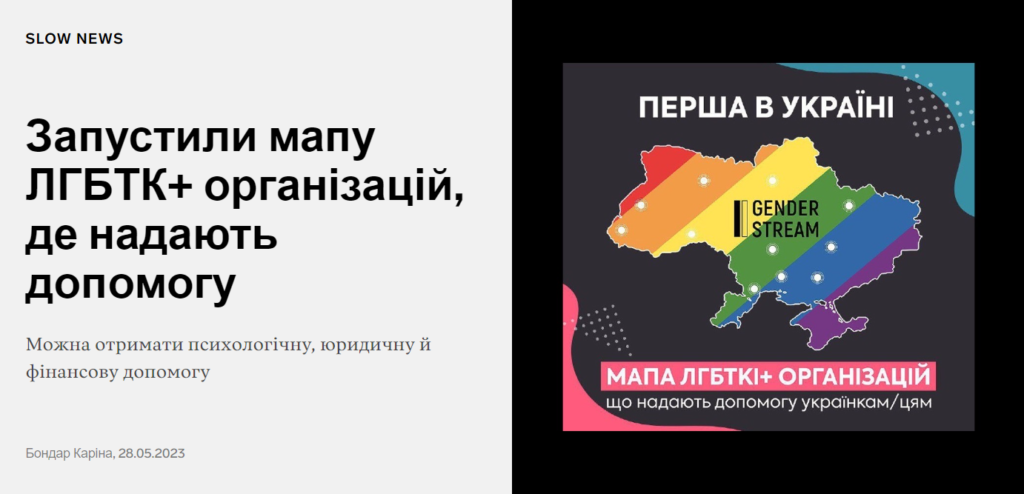 GENDER STREAM CREATED A MAP OF LGBTQI+ ORGANIZATIONS WHICH PROVIDE HELP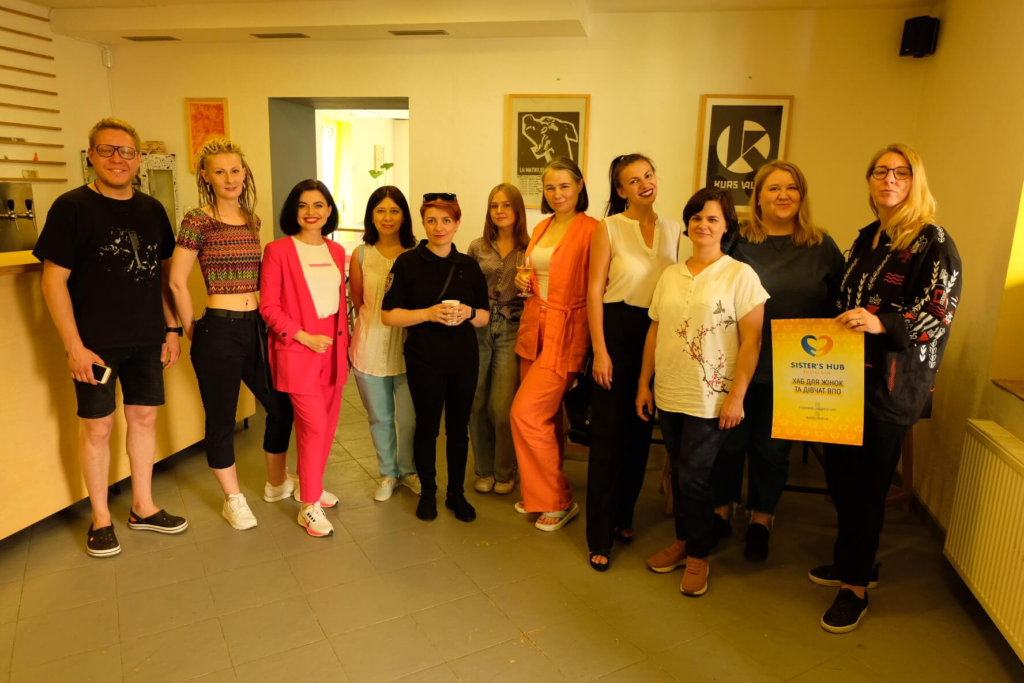 the first HUB "SISTER'S HUB" for IDP women in Ukraine was opened IN UZHHOROD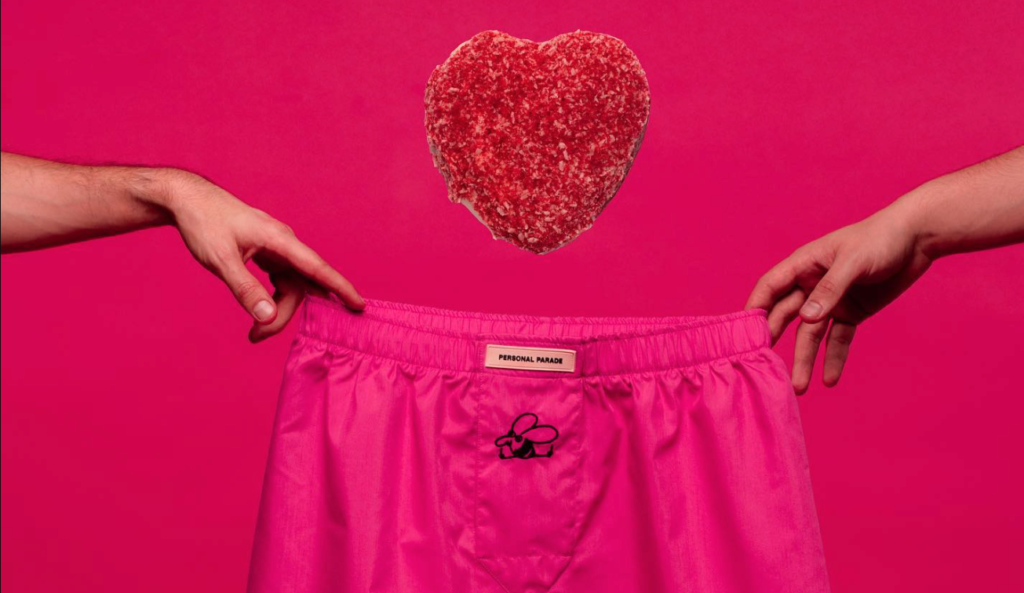 A craft donut and an underwear brand have created a joint drop for Valentine's Day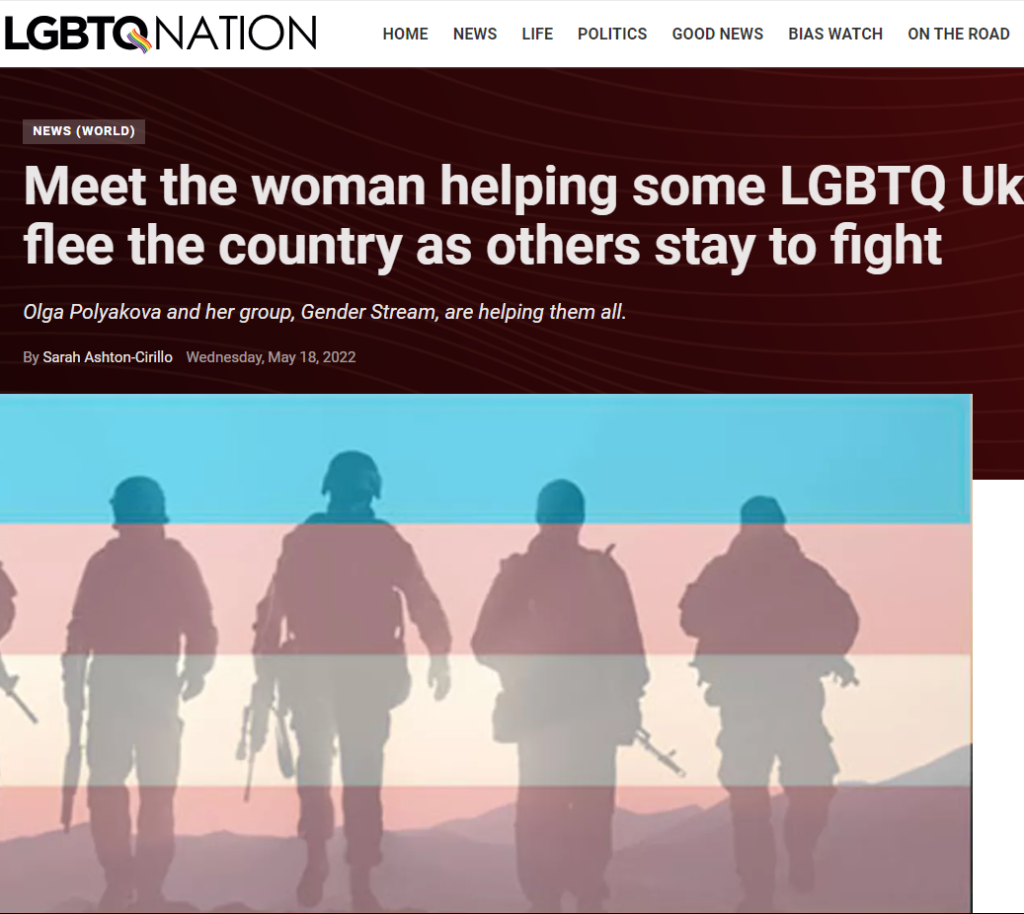 MEET THE WOMAN HELPING SOME LGBTQ UKRAINIANS FLEE THE COUNTRY – OLHA POLIAKOVA AND GENDER STREAM. BY SARAH ASHTON-CIRILLO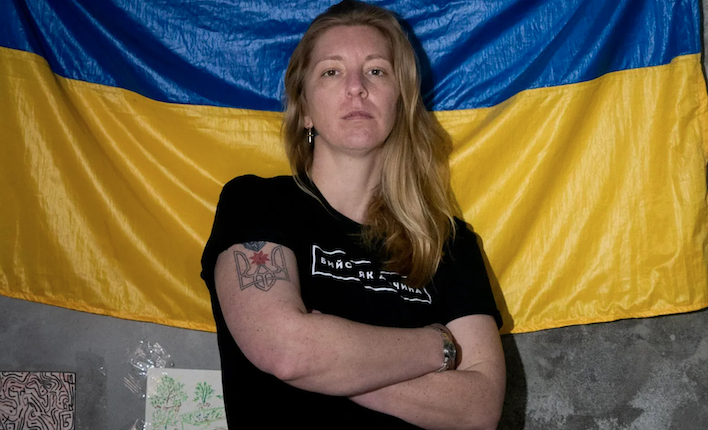 Trans People Leaving Ukraine Face Danger and Transphobia. This Organization Is a Safe Haven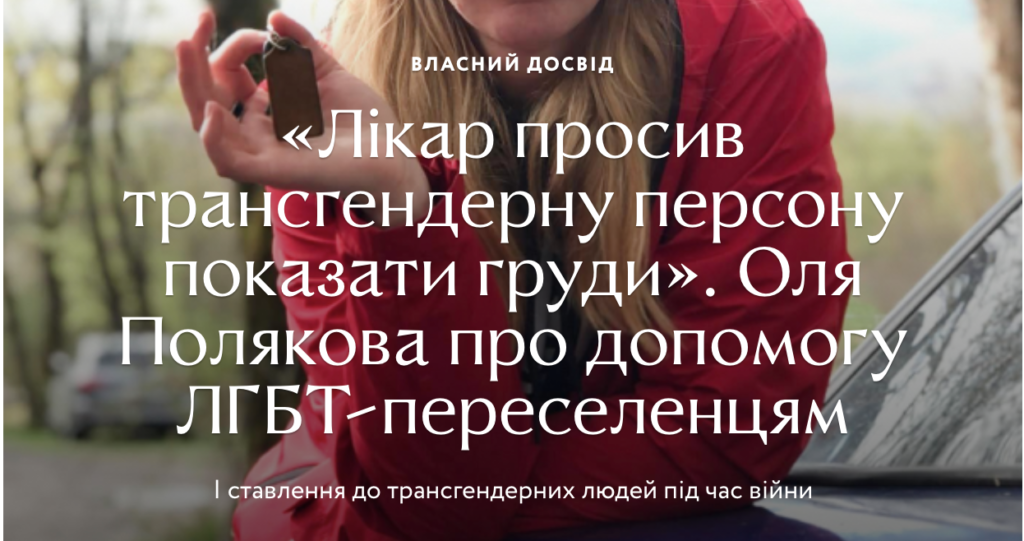 "The doctor asked the transgender person to show her breasts." Olya Polyakova on assistance to LGBT immigrants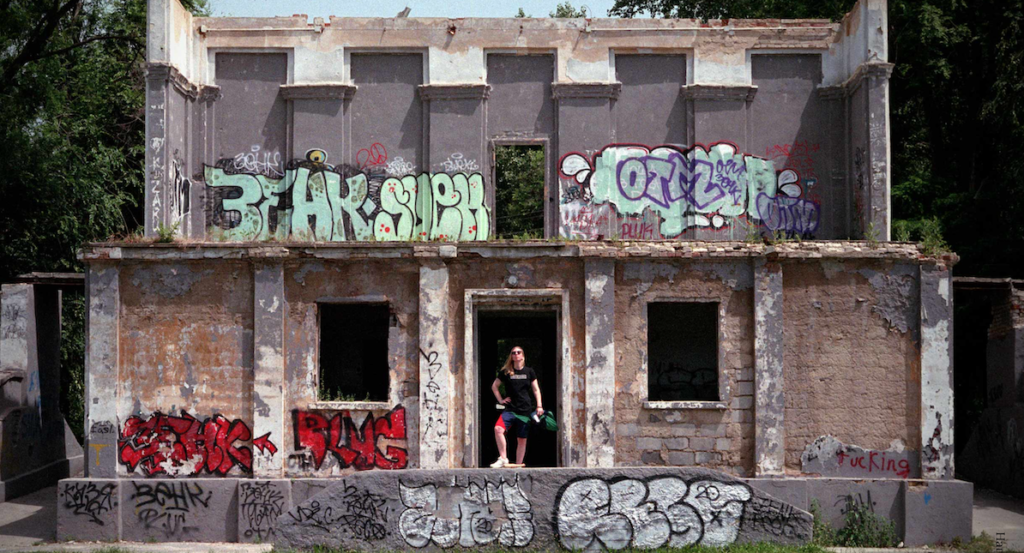 WE DID NOT WANT TO SURVIVE – WE WANTED TO LIVE PEACEFULLY AND SAFELY." OLYA POLYAKOVA AND THE "FIGHT LIKE A GIRL" PROJECT IN DNIPRO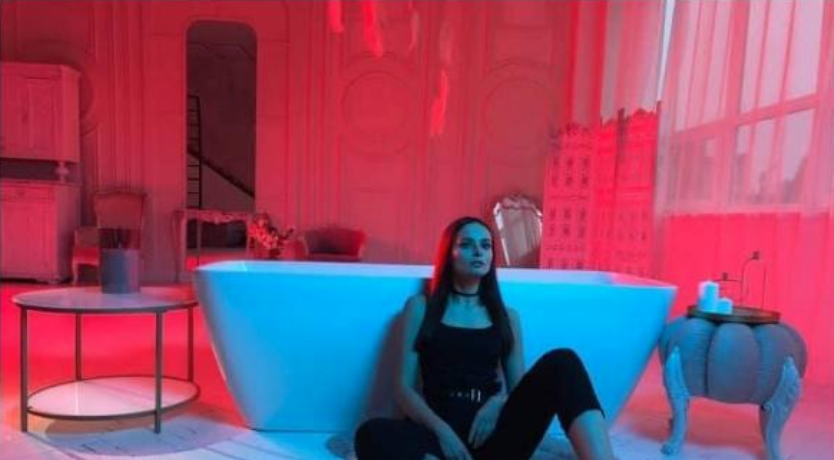 EU challenges gender stereotypes in a new awareness-raising campaign "Fight Like a Girl"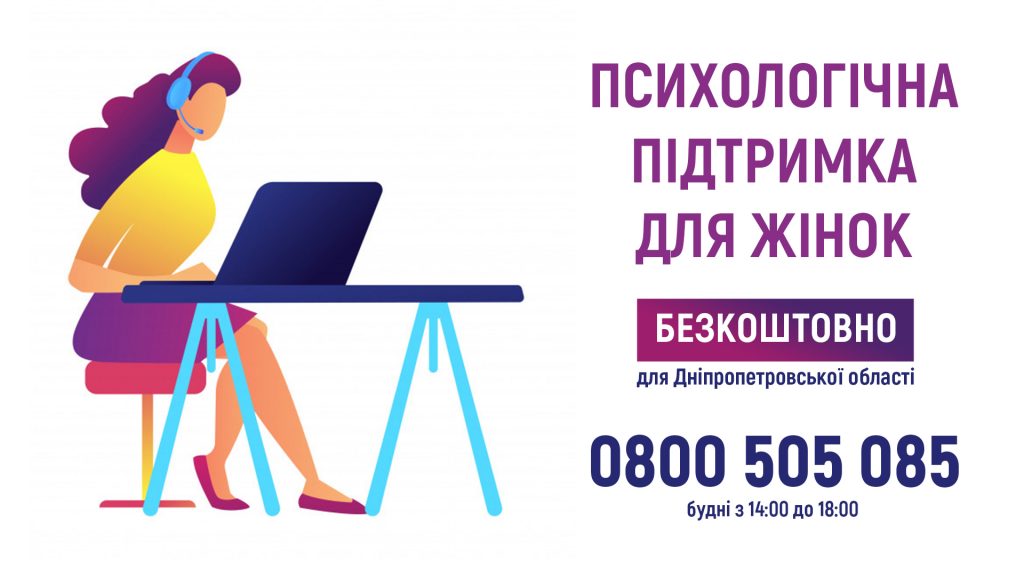 "Hotline" with a cold mind. psychological support call center
What's new in Gender Stream?
New partnerships, performances and trips, achievements within the framework of projects. Stay tuned with us!