The Gender Stream research lab is an independent research and analytical laboratory dedicated to the study of experience of LGBTQI+ in Ukraine and from Ukraine. Our laboratory work focuses on issues of gender equality in the security, humanitarian, business, social processes and public policy sectors and includes the analysis of documents and policies that need improvement. We are also working on the development of advocacy campaigns aimed at promoting LGBTQI+ rights and promoting the development of progressive legislation in Ukraine.
The mission is to search for systemic causes of social problems and options for their solution.
Tasks
LIST OF RESEARCH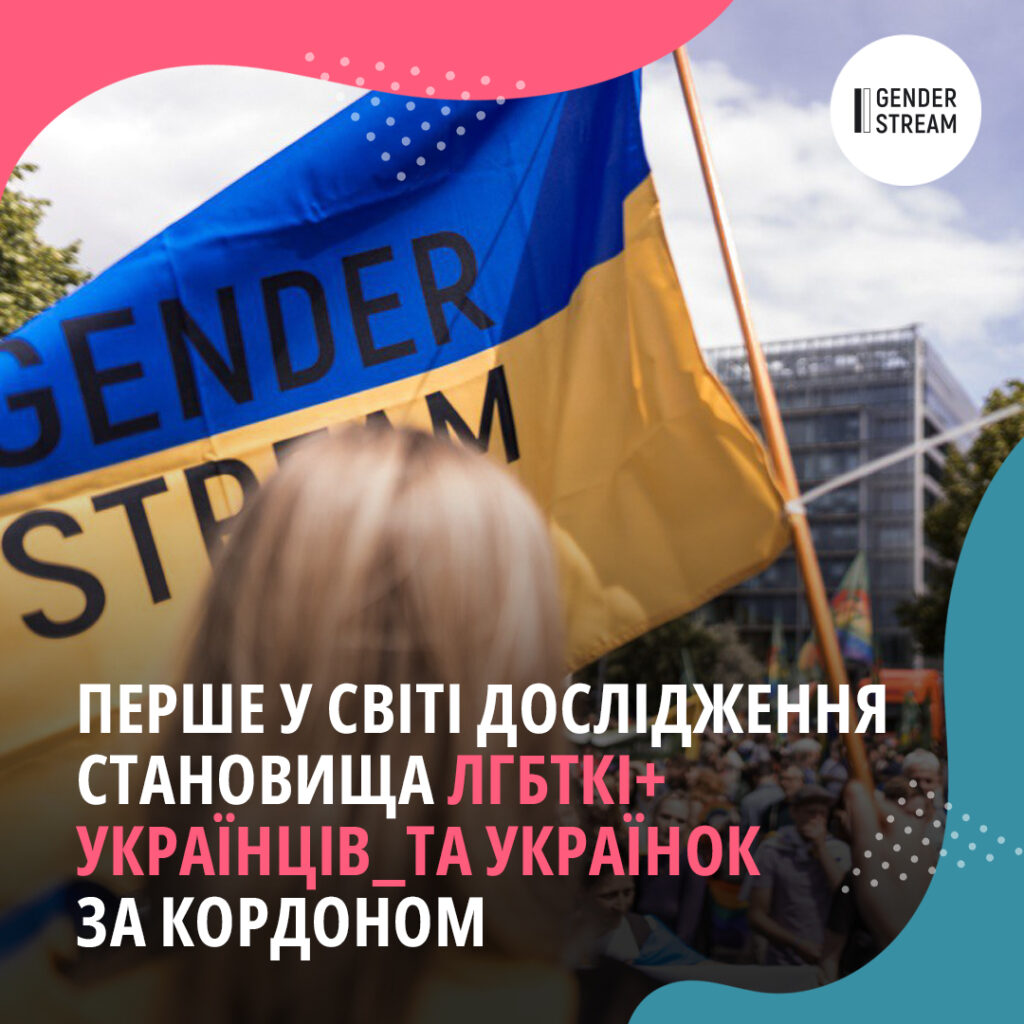 PURPOSE: TO STUDY THE SPECIFIC PROBLEMS AND CHALLENGES THAT LGBTIQ+ UKRAINIANS FACE DURING DISPLACEMENT. DEVELOPMENT OF POSSIBLE SOLUTIONS AND PROVIDING RECOMMENDATIONS TO THE UKRAINIAN AND EUROPEAN COMMUNITIES.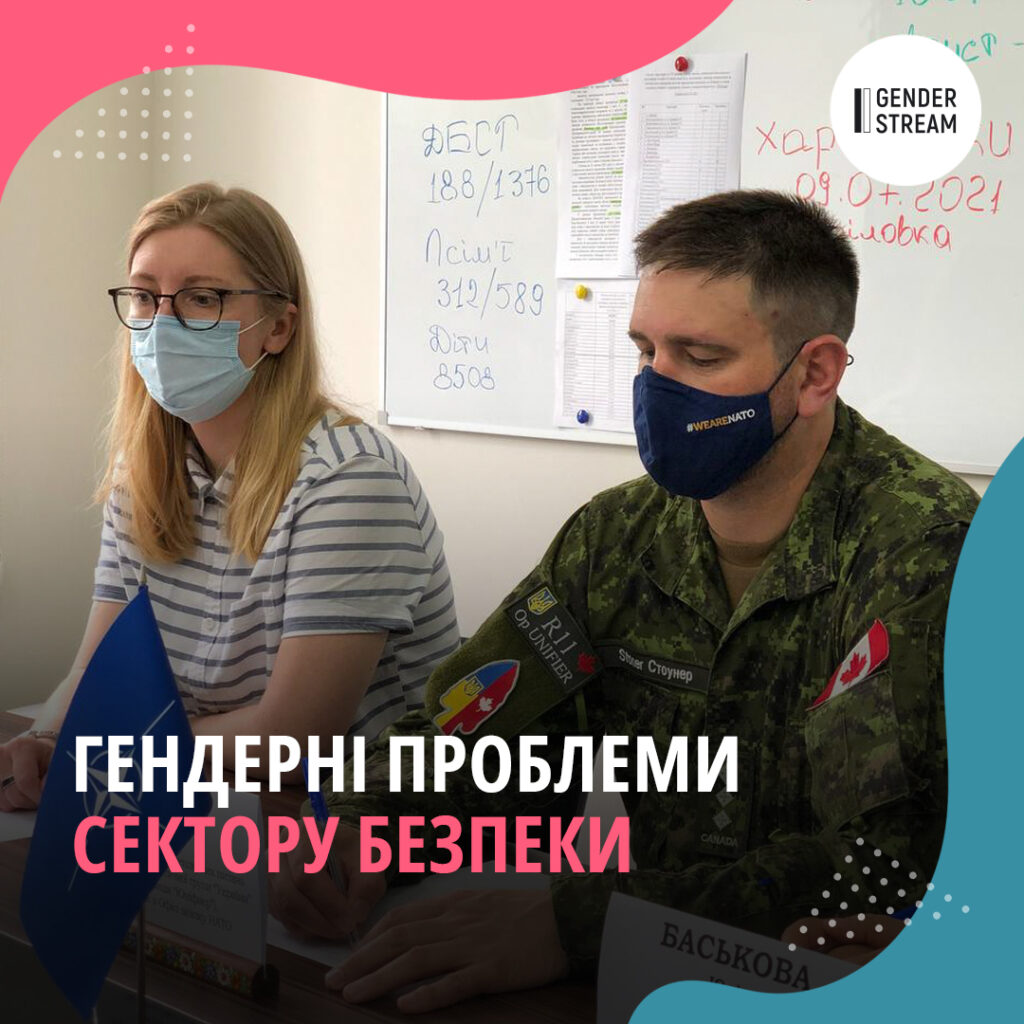 PURPOSE: TO BUILD THE GENDER COMPETENCE OF REPRESENTATIVES OF THE NATIONAL POLICE HEAD OFFICE, PATROL POLICE DEPARTMENT AND STATE EMERGENCY SERVICE OF THE DNIPROPETROVSK REGION, DUE TO THE CONDUCT OF DETAILED MONITORING REGARDING THE DISCOVERY OF WOMEN'S LIMITATION TO CAREER GROWTH IN THESE SERVICES.
get the full version of the study
We are ready to share the full version of our research upon request. To do this, you can fill out the form or write to us by mail: