GENDER STREAM
We help, we love, we fight together!
90+
People have received medicines. Half of them are T*people
500+
People we have provided with the financial assistance during the full-scale invasion
120+
People have received free psychological support
240+
People were saved from the war in our shelters
We are a feminist inclusive organization that unites Ukrainian and international activists into a professional team.
Relevant services
If you need help – shelter, medication for HRT, psychological support or consultations on relocation, feel free to contact us!
gender stream PROJECTS
«Restart», Shelter in Uzhhorod, assistance to T*people and consultations. Learn more about our work.
Reporting & Research
Gender Stream operates on the principles of honesty and transparency. Therefore, upon request, we are ready to share with you the Annual Report of our activities.
Olha Poliakova
Executive Director
For more than 8 years, I have been working with the implementation of gender policy in the security sector, business processes as well as creation and implementation of strategies for the development of diversity and human rights. In my case – the organization and conduct of trainings and policies for business companies and state institutions in Ukraine. The main anti-discrimination mechanisms are aimed at protecting LGBTQI+ rights and preventing discrimination and violence.
Rina Rybalko
International communications and logistics specialist
I am engaged in logistical support of projects, participate in communication with partners and support the organization's representation on the international arena.
Anastasiia Rudiuk
SMM-manager
I am responsible for social networks (Instagram, Facebook, Telegram) and Gender Stream communications.
I work with all legal aspects of the organization, in particular, with the preparation of initiatives, protection of the rights of LGBT+ people and women who are violated in society. My work is also related to conducting research in the field of human rights violations and promoting anti-discrimination initiatives.
MEDIA ABOUT US
Here you can find several materials about the activities of Gender Stream and individual members of our team. Our work was covered by Zaborona, Wonderzine, Marketing Media Review, Teen Vogue, the blog of the Ukrainian Women's Fund, UN-Ukraine and others.
"I have survived! Even more than that – I have crossed the border! It is unlikely that I would have done it without the coordinators, as I was, to put it mildly, in a state of shock. Without the group of people and the help, I have no idea what I would do, even with all my strengths.Well, and then how much was done after crossing the border, so that I came to my senses – shelters, the absence of need to immediately raise money for food and housing, because everything was provided. In short, Gender Stream has played a key role. I can't stop thanking them, it means a lot to me."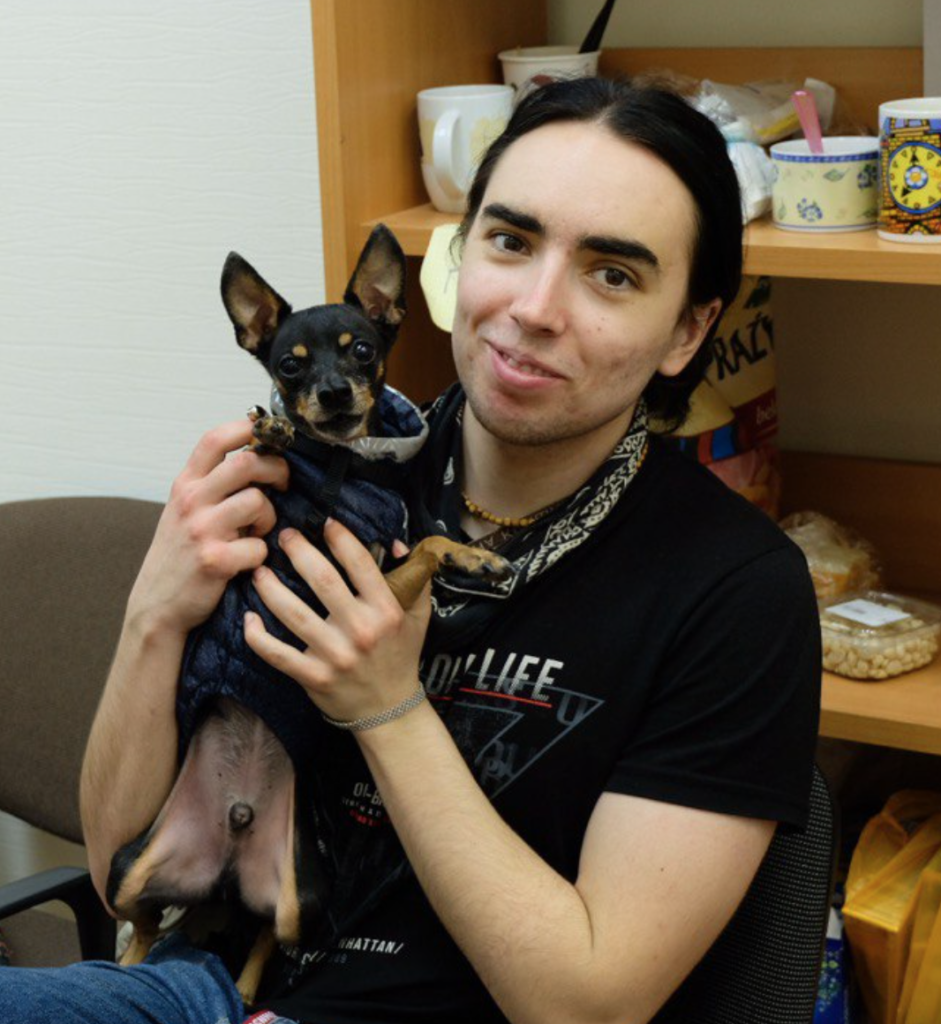 ALI
Kyiv, UKRAINE
It was at a time when I had neither documents with a female marker nor money. I was given everything: money, free accommodation in an unrealistically pleasant environment with girls similar to me; a full meal, assistance with removing me from military registration and even escorting me by car to the border for its further crossing. When you no longer believe in any justice and are on the verge of giving up – you find Gender Stream – and you are getting reborn together with the team and moving on. Strongly, confidently and without fear❤️"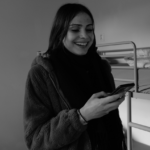 EVA
Kyiv, UKRAINE