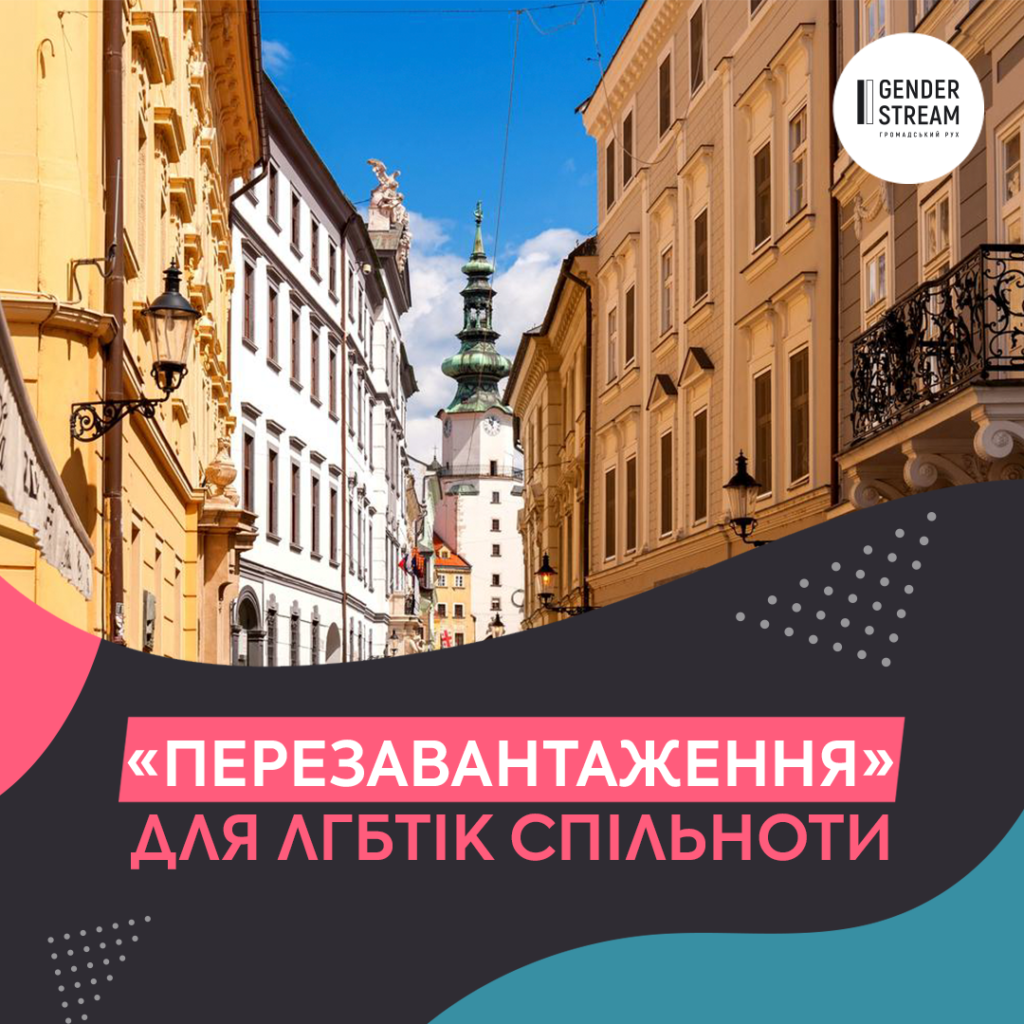 "RESTART" PROGRAM
We have reformatted our shelter in Bratislava as a residence for LGBTQI + Ukrainians who want to recover and at the same time join important deeds. Within the project, participants will stay in our residence for two months, receive a scholarship and work on their own creative or social project.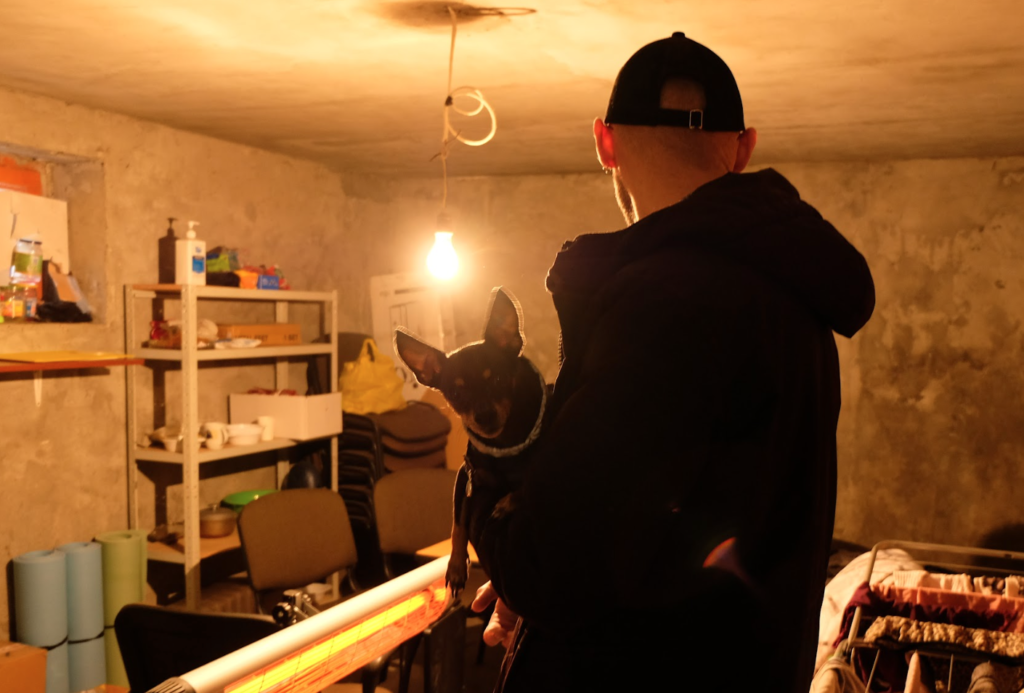 SHELTER IN UZHHOROD
During a full-scale invasion, we provide LGBTQI + people with safe haven in Ukraine. And at the same time we provided comprehensive assistance: funds for food, hygiene, psychological and legal advice.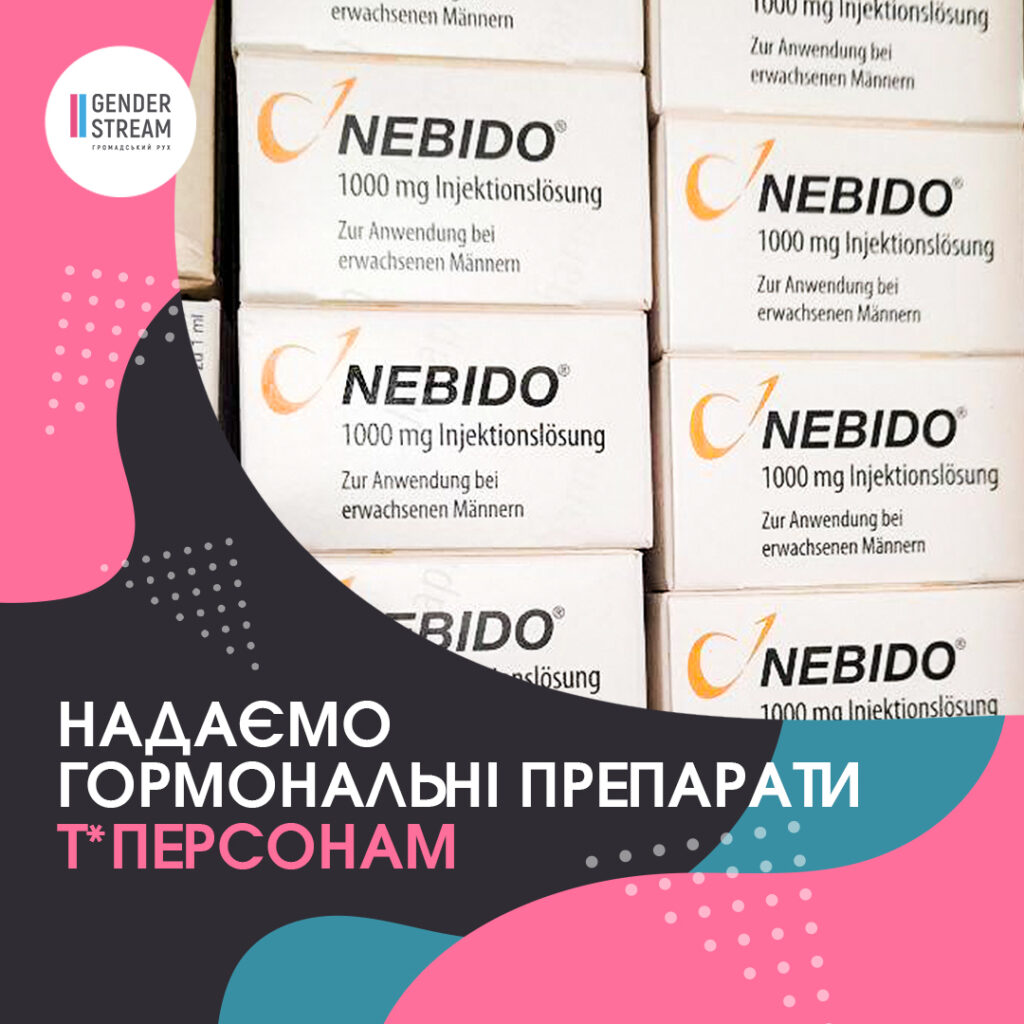 TRANS*GENDER STREAM
We provide targeted assistance with hormonal drugs for transgender people in Ukraine. To receive this, just fill out the google form and apply. We are constantly working to expand the list of drugs and their quantity.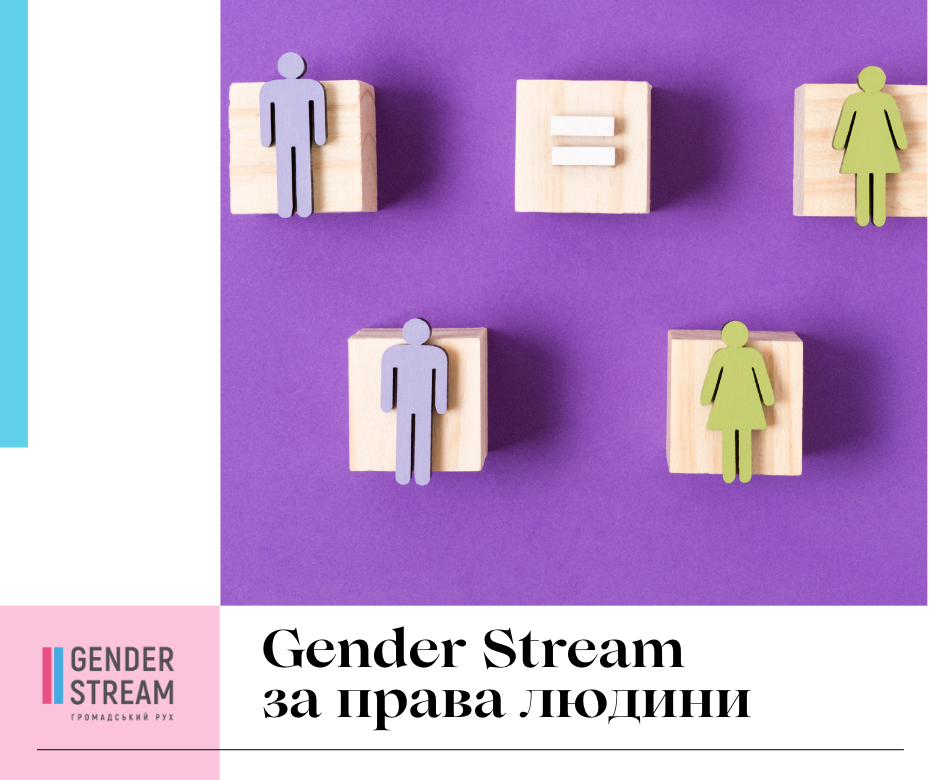 CONSULTATION AND SUPPORT
Our spetsіalіsts advise and accompany LGBTQI + people and their families during the evacuation from the regions which are under fire to the western parts of Ukraine and EU countries. We also help with the processing/reissuing of documents for transgender people and those who plan to legally cross the border.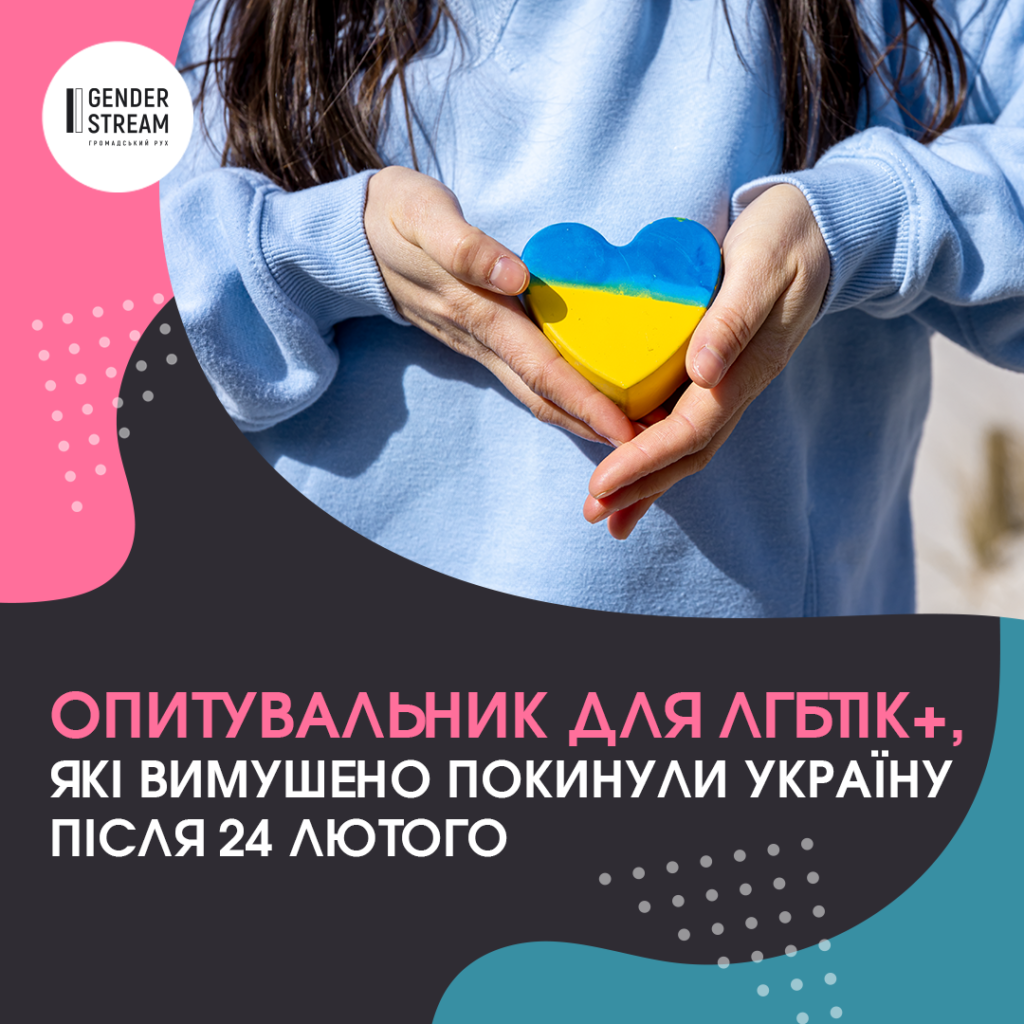 RESEARCH
Gender Stream together with the scientist Marina Shevtsova (University of Ljubljana, Slovenia) conducts research among people from the LGBTIQ + community who have been forced to leave their homes and go abroad as a result of a full-scale invasion.